I finished the second cabinet. I made this for someone who liked the first one, so it's pretty much the same color with the same pattern.
Here's the before: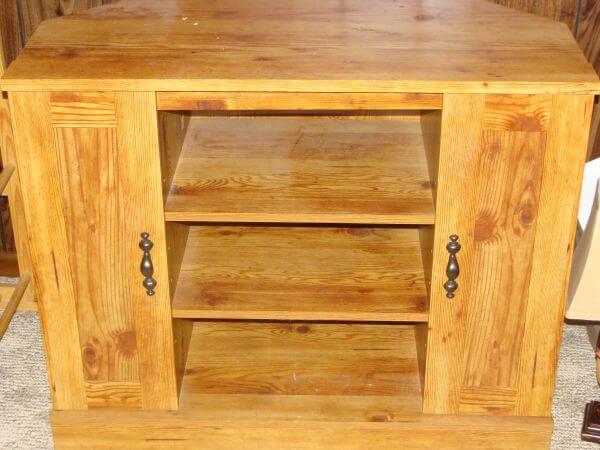 After: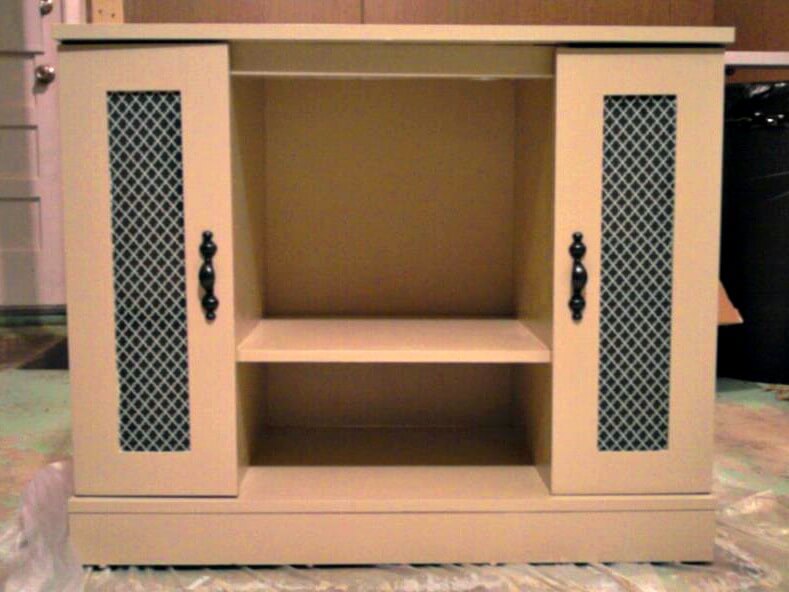 Now I am off to go out to dinner with the boy and then to some bars with some friends. It's the first time in forever I won't be acting like I'm 80 and staying home ALL night and crafting!
Have a great weekend!
Comments
comments