I never love Kansas City quite as much as when I'm catching a plane ride back. Seriously. I am so glad to be home. Sleeping in my own bed last night was amazing!
This is also the first time I've blogged at all this week! Bad blogger alert.
Don't worry, all is going back to normal and I'll be hitting the paint can again today after work!
I'm just going to share a couple more things I enjoyed about Louisville and my trip.
This wall was awesome.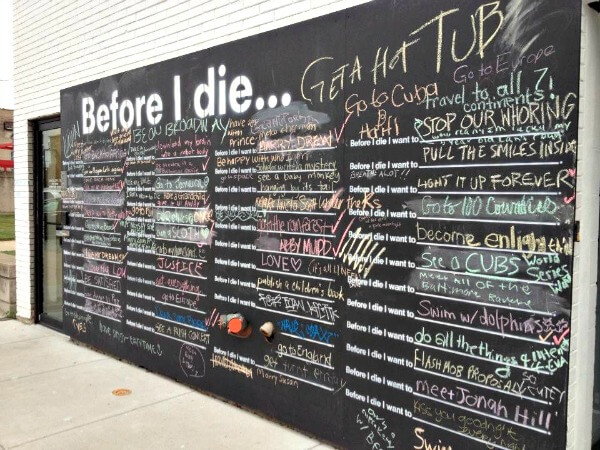 They had chalk available so you could add your own, so of course I took advantage of that opportunity.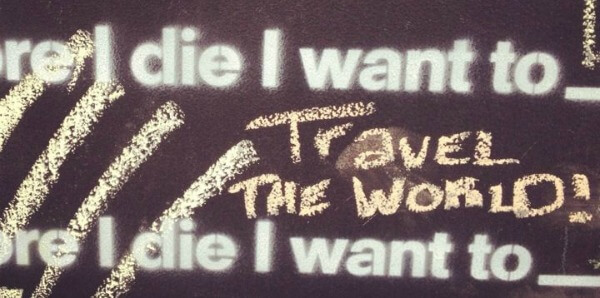 My coworker, Dorothy, and I also checked out this little boutique in the area and I loved these little homemade coasters. I think I may have to make some for myself and the booth!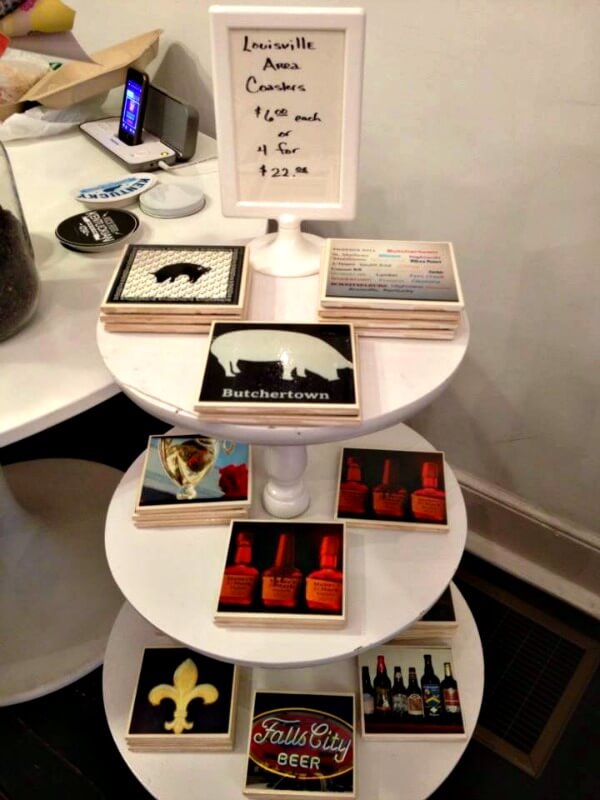 When we left Louisville, we had a connecting flight in Chicago. I've flown to a ton of airports, but I think this was my first time landing in Chicago. Anyways, I've always been confused by the "Chicago beach" thing. I mean, I knew it was one of the great lakes, but I just couldn't imagine it really looked like a beach.
Apparently, it does. This was our view from the airplane. I was shocked that even from above, it completely looked like the edge of the ocean.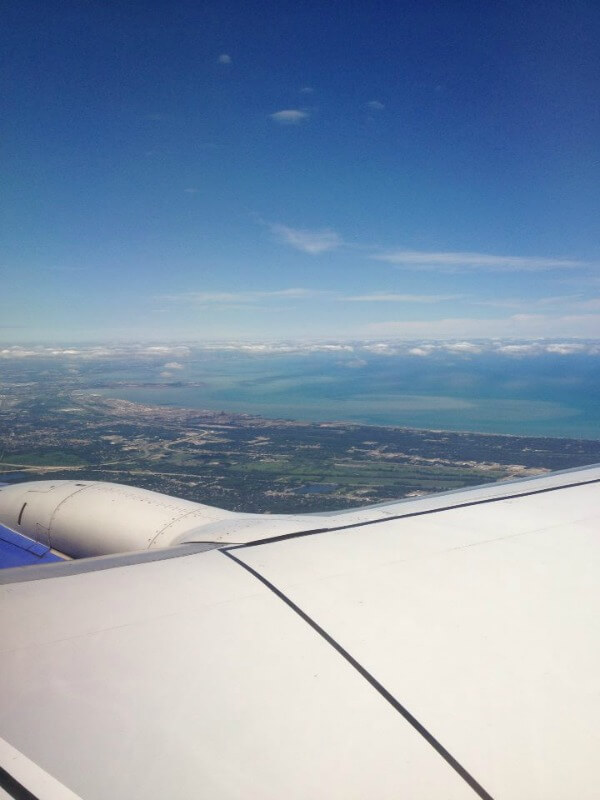 So those are the highlights of my trip. It was a business trip after all.
I cannot wait to get back into painting tonight and make some solid plans for decorating my booth this weekend! Have a good Thursday!
Comments
comments