Remember this dresser I was sanding before I found my awesome antique pieces?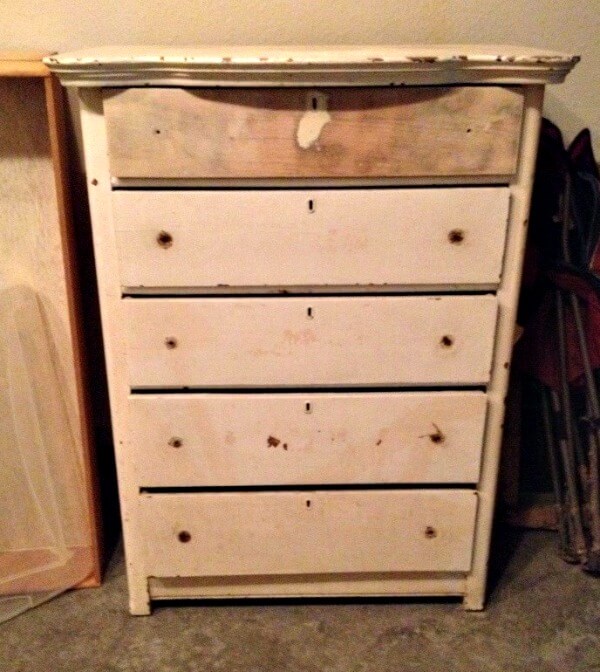 I think we were here when I got distracted.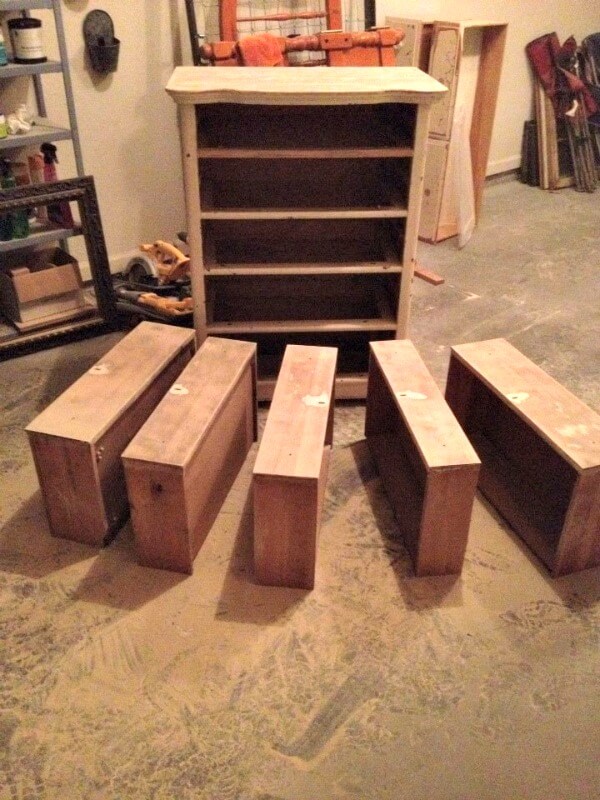 Well the boyfriend helped me finish sanding everything, and I finally got to painting last week. I was going for a charcoal color, but once I painted the outside of it, I decided this would be a great chance to try a different color for the drawers.
I didn't take any progress pics, so without further ado, here is the after pic!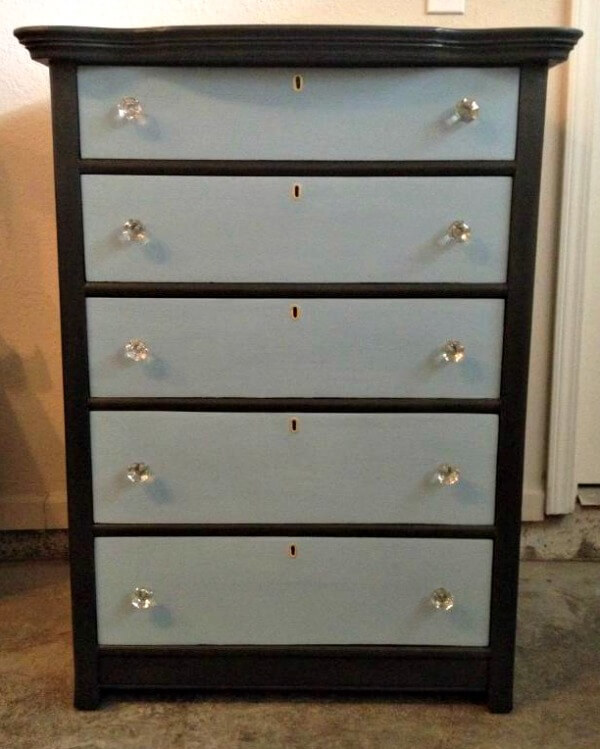 When I really love a piece, I just want to tuck it away in a secret place so I can use it sometime when it would be appropriate in my life. In this case, I really want to hide it from the world until I'm ready to have a baby, and use it in a baby's room. But since that is not practical, it is for sale this weekend at The Red Apron.
I really love the key hole detail more now than I did in the before picture. It's a fun piece and a little different from how I typically paint pieces.
Can you picture this dresser in a kid's room or where would you use it?
Comments
comments