So while I didn't get everything accomplished on my list over the weekend, I'd say it was pretty successful regardless!
Ashley and I were supposed to make jewelry Friday night, but it turns out we didn't really know what we were doing by just watching the one YouTube video, so that didn't happen.
But Saturday morning we hit a TON of garage/estate sales and did pretty good I'd say. We were looking for decorative/smaller items for my booth. Next weekend is the weekend to load everything in and get it set up for the sale, so it's getting close!
In this picture we've got a neat little lamp, 3 gold picture frames, a platter and a couple little doily, cloth thingies….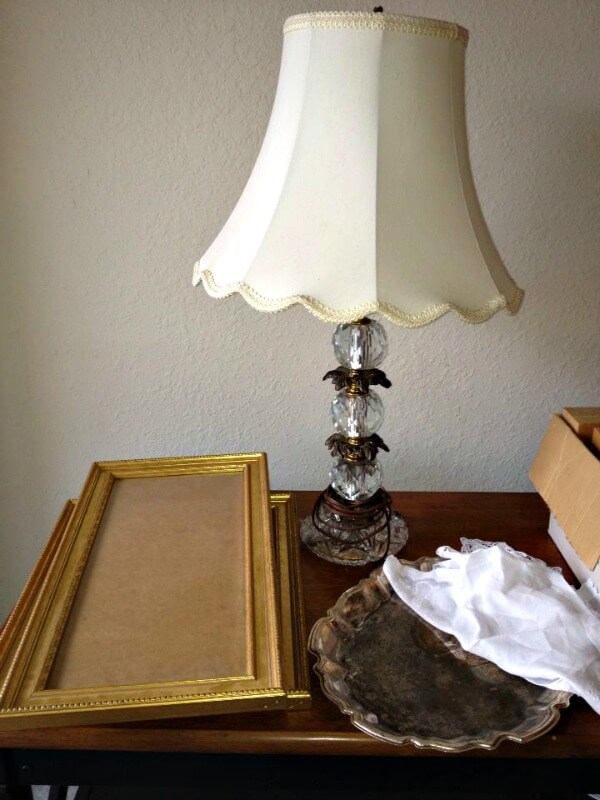 Anyone want me to make more cake stands? We found a box of these that will work perfectly for that!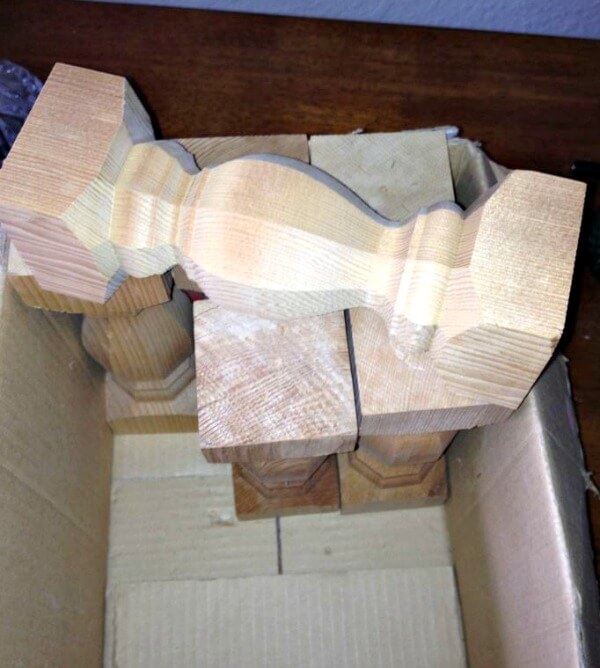 A nice little vase that is really much smaller than it looks in this picture.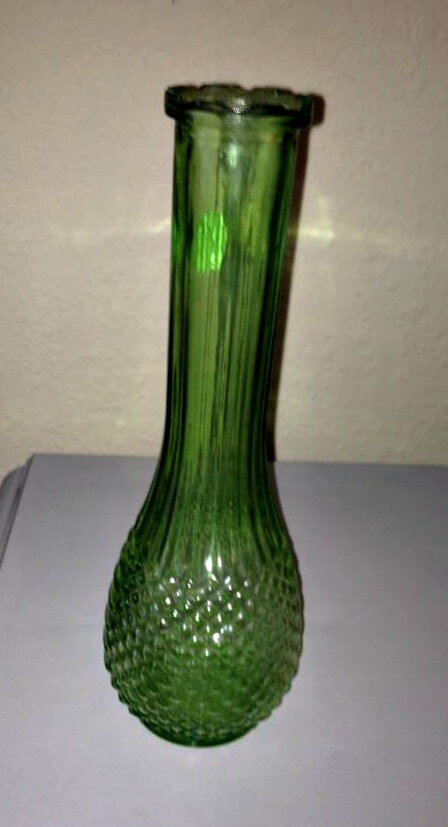 A crooked globe that I'll need to straighten out.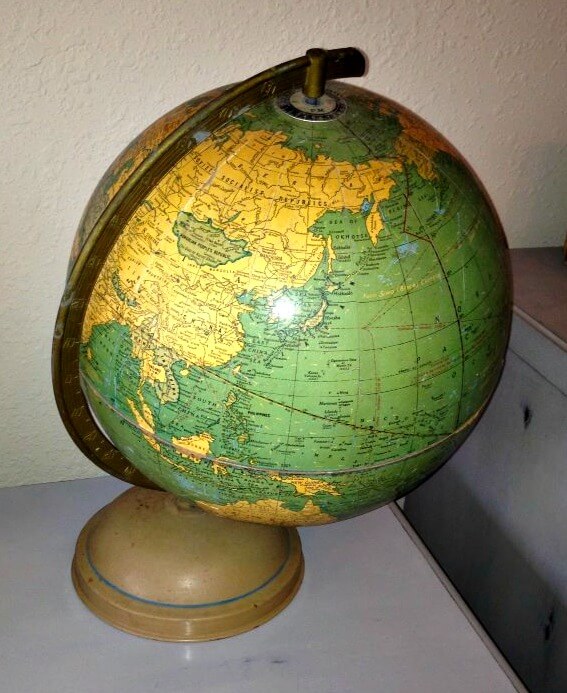 After all our garage sale shopping, we decided to reward ourselves with a little pool time. While everyone was laughing at us for blowing up our floaties at the pool, we're pretty sure we started a new trend. Who wants to sweat on the side of the pool when you can lay in the pool?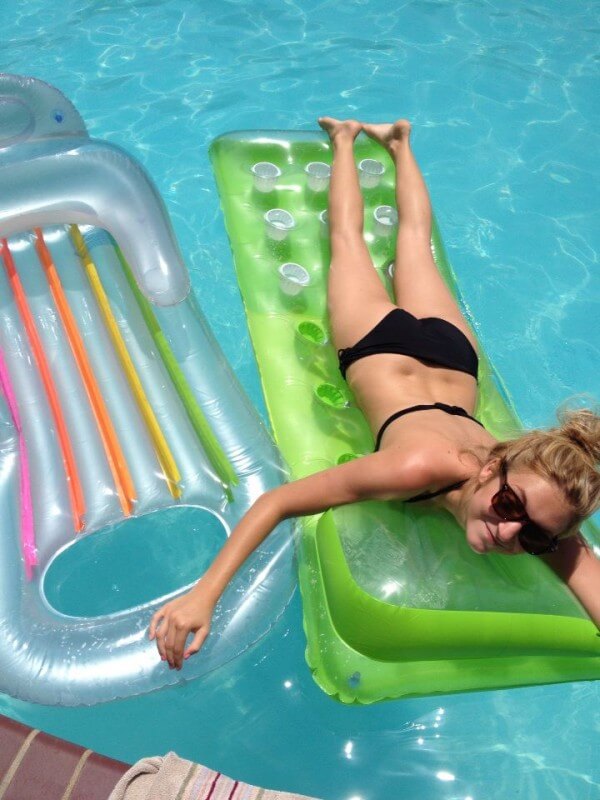 Yesterday was mostly a lazy day, and the boyfriend's parents came to see our place and go out to dinner, but then I scored this little guy who will make another nice addition to the booth once painted!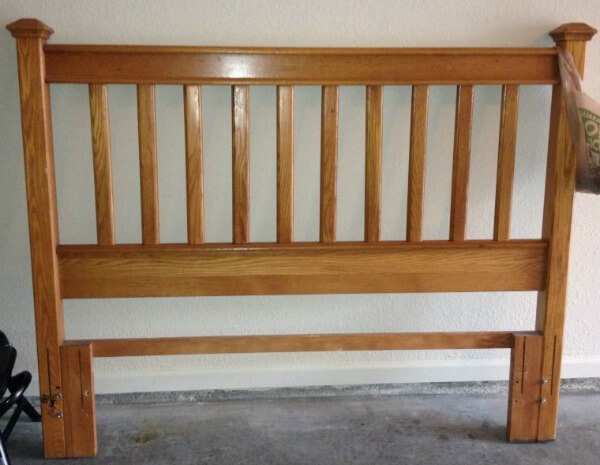 So I'd say I was finally a successful garage sale shopper, something I'm typically not all that great at! Do you frequent garage sales for unique finds? I'm probably going to have to do this more often!
Comments
comments