I spent this whole weekend at First Fridays in the West Bottoms of KC. It's my favorite part of the city.
Saturday, I hung out at Bella Patina all day and helped out my friend Nickol (which actually consisted of distracting her by asking so many questions) and I learned a ton! Nickol sells CeCe Caldwell's paints, so I met her through that, and she has continued to help me out ever since. I'm so fortunate to have someone who is much more established than myself to give me advice and be open about the realities of this furniture business.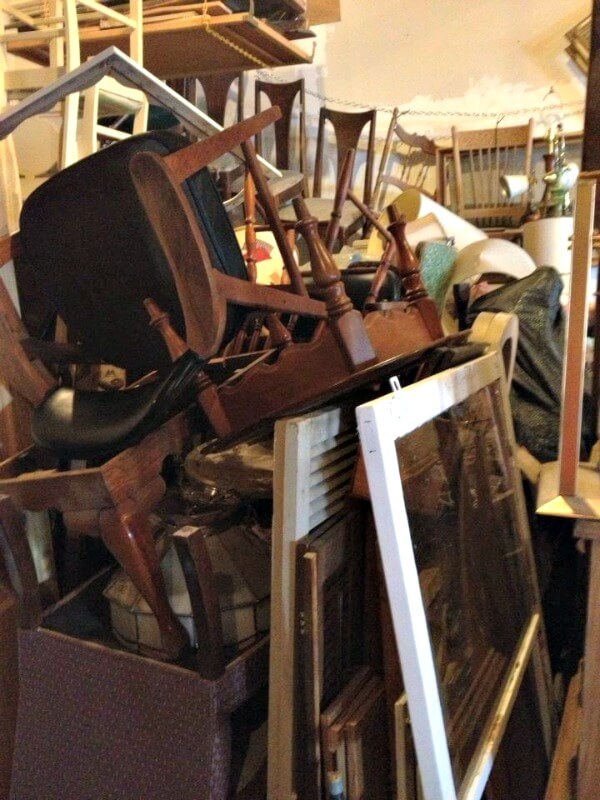 The above picture is a bit of the behind the scenes hoard that some of the venders have in an upstairs studio! I was soooo jealous! Hopefully, I have this to look forward to in my future. Someday I'll need my own shed/garage just for all my stuff! I can't wait until the day I can call myself a true junker. It has a nice ring to it, huh?
While there was a lot of great stuff to look at, the only thing I took the time to take a picture of is this picture frame with lace and chicken wire. I so want to make one of these: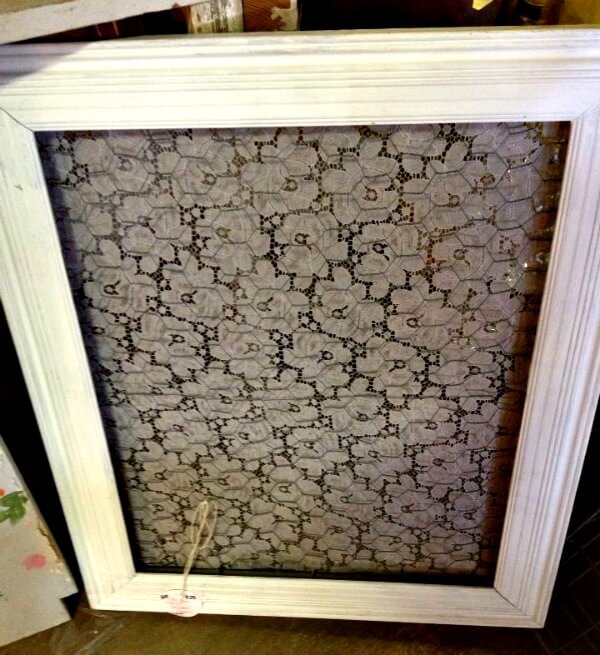 Sunday I picked up a friend and we headed back down to the West Bottoms, this time to look around. We also stopped at City Market for the Farmer's Market. They always have the craziest trinkets on Sundays.
I ended up buying the globe on the left for my cousin. I talked him down (and by talked him down I mean he saw me looking at it and offered a lower price) from $25 to $20. Then I tried my hand at bargaining, asking to get it for $15…and he said no. So I handed over my $20 bill. Haha. I think I need to work on my bargaining skills!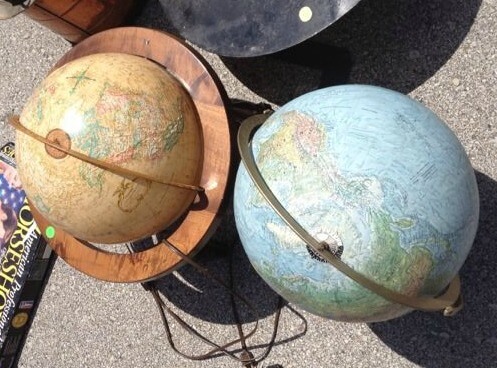 Anyways, that was fun. Then my friend and I stopped at this nice little coffee shop. I ordered a smoothie since I don't drink coffee and I didn't want to pass up the cultural experience of getting something there. I know. I'm ridiculous. To top it off, this girl was in front of us: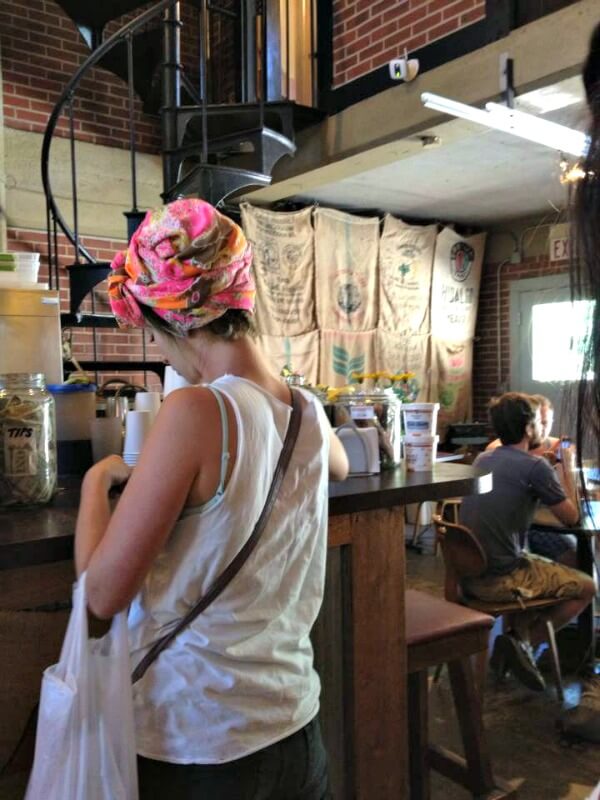 My friend and I were super jealous of her "headpiece" as we referred to it and found out it was just a scarf wrapped around her head to cover a bad hair day! (We asked.) Anyways we were also super obsessed with her "artsy" look, and I decided I'm pretty much an Old Lady, Old Navy advocate, so I need to step it up in the style department!
Maybe someday I'll acquire a quirky style! (But not too quirky….)
I'll end this post with my immature sense of humor. This sign would really come in handy while walking around my apartment complex. I don't think I'd put it in the ground, I'd just carry it with me and flash it at all the dog owners walking their dogs as we passed.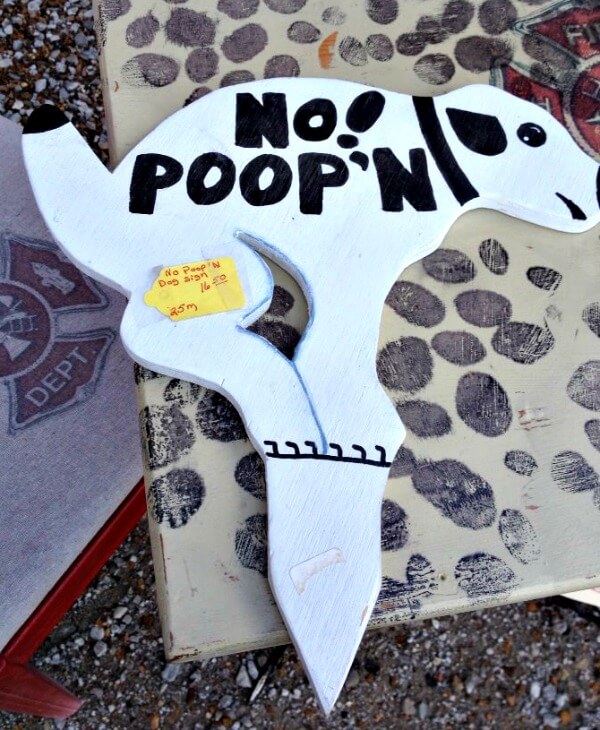 Comments
comments