Thank you to Kleenex for sponsoring this post and keeping my home stylish and practical!
I've learned through experience that I really love mixing patterns. I don't know if I'm doing it right, or if I'm totally over the top about this, but one thing my apartment is not is plain and boring. I questioned it during the long winter, but now that it's warming up, I love how bright and happy all the colors are.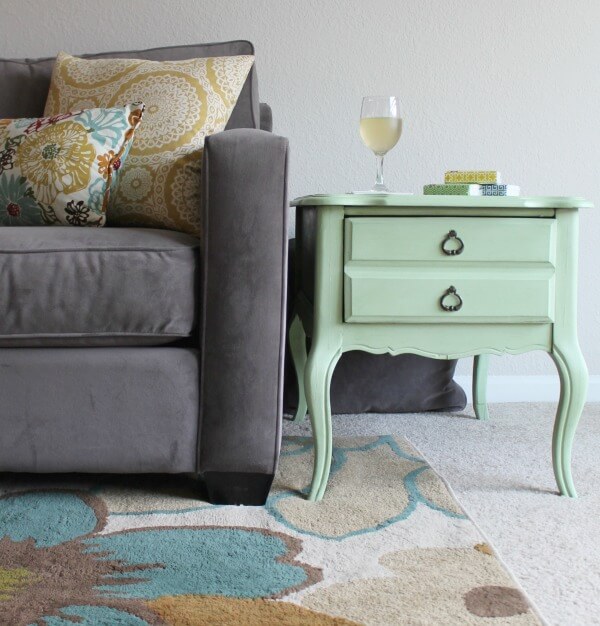 It's also not masculine…poor Will. But someday he will have a man cave and this will all be okay.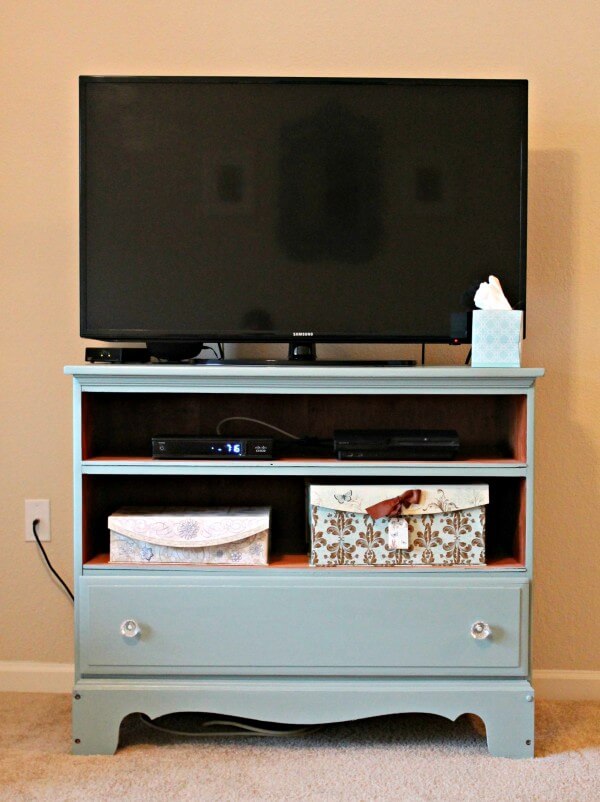 Cords. How do you get hide all the cords???!!!
I can't help it. I really do like the fun, happy colors. Until the fall comes, that is. When everyone else starts trading all their bright colors for deep reds and grays, I'm kind of at a loss here. Especially with my big flowery rug.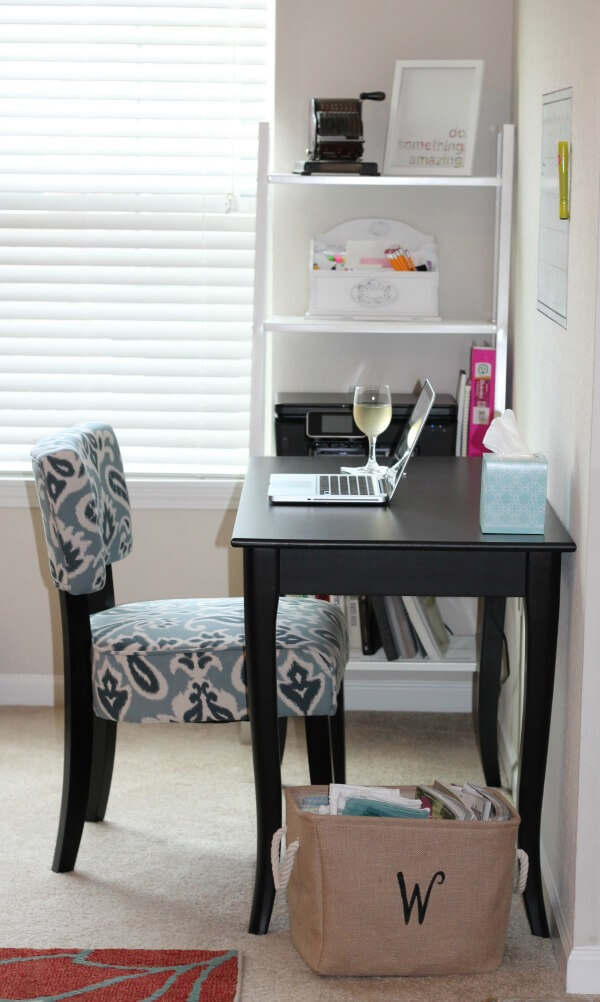 I don't know if you can tell, but this is all in one room. All in one big, happy, bright room. Since we live in a one bedroom apartment, when we have company over, this is where they hang out. Hopefully it's not too much sensory overload, because I've found myself accidentally adding even more patterns lately.
Will came home a few weeks ago with a pretty Kleenex decorative tissue box and announced, "Look, it's breezy!" as he pulled it out of his grocery bag. And honestly, having one more bright pattern in the room makes me feel more springy, even when I'm sitting inside!
And if you come visit me and you have allergies, I have that taken care of, too. Or if you need a coaster. That's probably what we use them for the most.
I love the "breezy" looking Kleenex styles, but they have tons of designs to choose from. Find a design that fits your style by visiting the Kleenex Style Guide.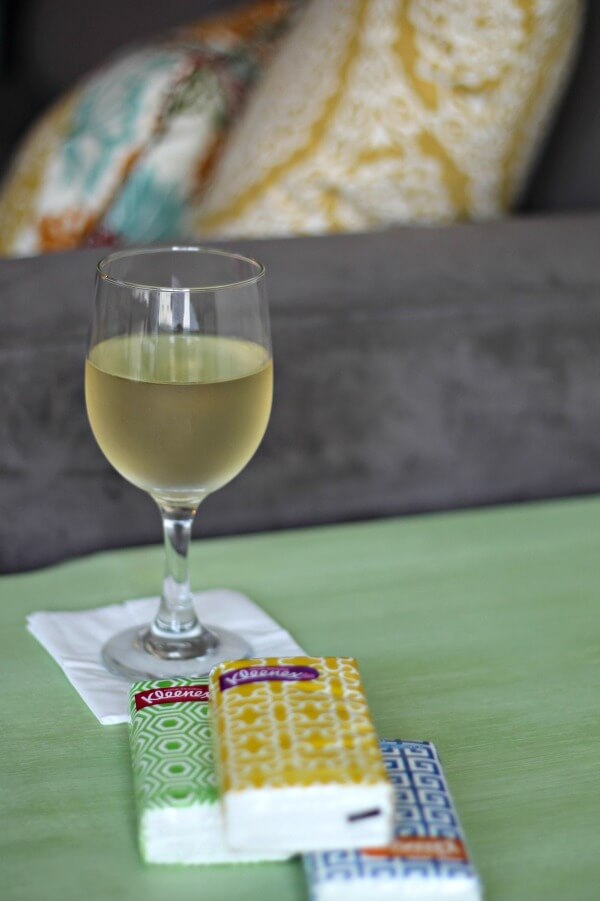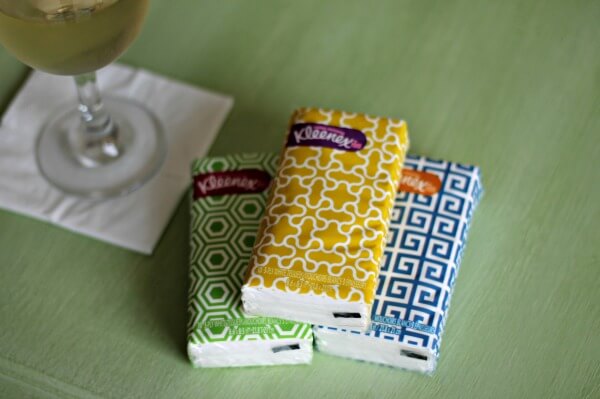 So are you a serial pattern mixer like me or do you prefer a more toned down look? 
Comments
comments