Right now through March 31, 2013 I'm hosting a Close to My Heart Online Gathering. Shop now to help me out and get some great products for yourself!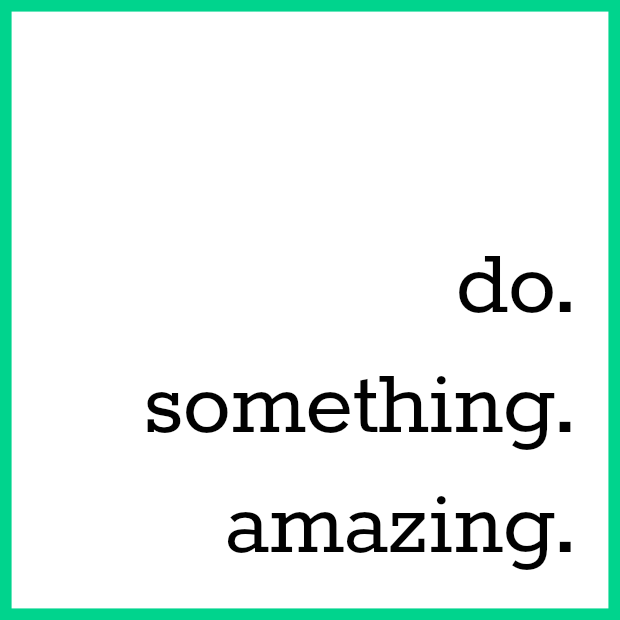 This is my new motto.
This is what I'm going to start living by. That little saying in the back of my head that will make me work harder for the things I want to accomplish.
I originally saw this on Pinterest (seriously, is there anything original anymore after Pinterest?) over a door so that when you leave home, you remember to do something amazing with your day.
I LOVE that idea. It's not too deep. It's not too revealing or referring to overcoming something negative or being overly, unrealistically positive. It's simple, yet still encouraging.
When I get around to painting this sewing desk I found at a thrift store, I'm going to paint this saying onto it. It will be in small, lower case letters on the bottom left corner. Nothing too noticeable. Again, just simple. And perfect.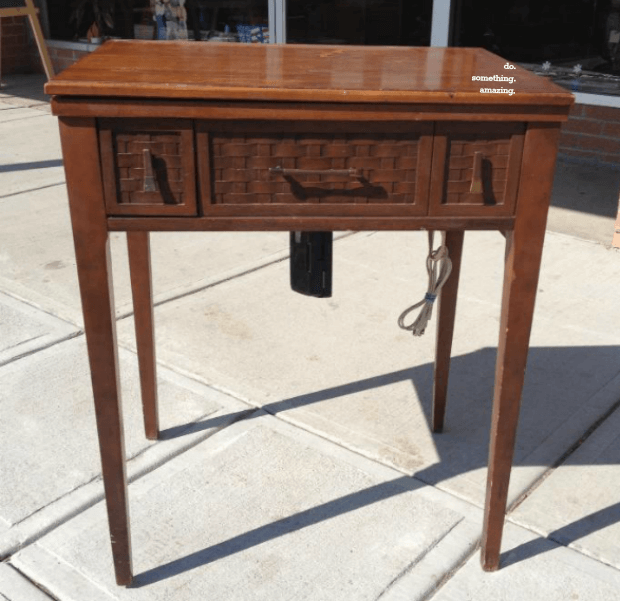 Comments
comments