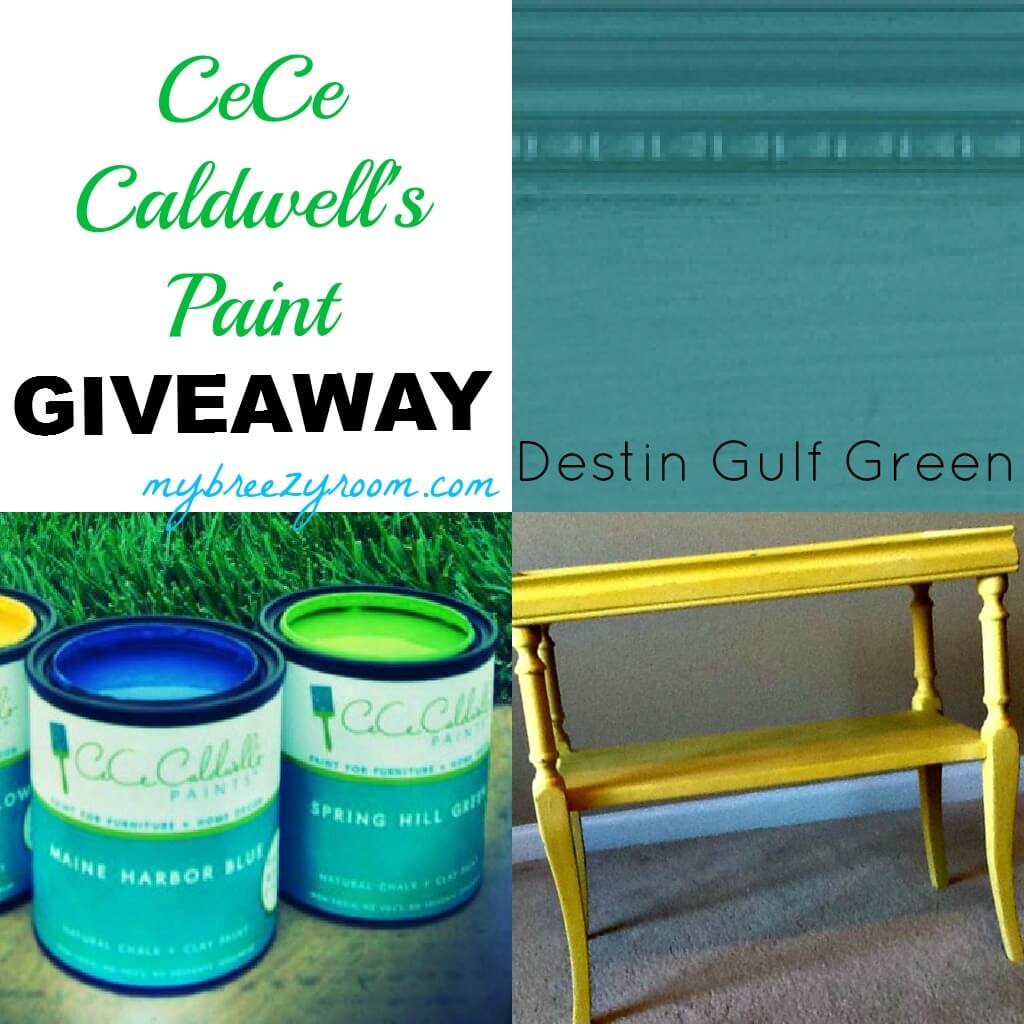 Happy Monday, everyone! I am SO excited to give you guys the chance to win a sample of CeCe Caldwell's Paint in Destin Gulf Green!
Destin Gulf Green: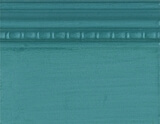 I love this color SO much! I know you can't tell by the color scheme of my blog.  I'm getting ready to repaint my desk in this color and I have to fight the urge to paint every piece of furniture I own with it!!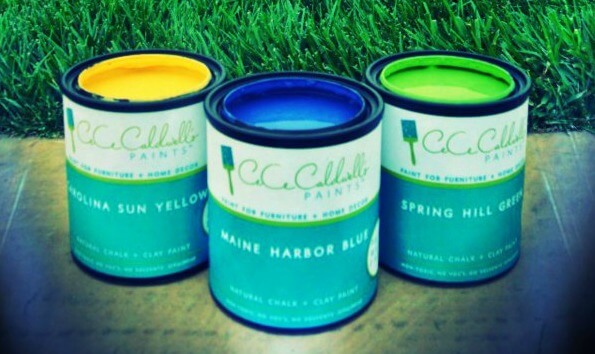 The picture above gives you a few examples of the vibrant colors of CeCe Caldwell's Paints.  They're great! In fact, I used the color on the far left to paint this table…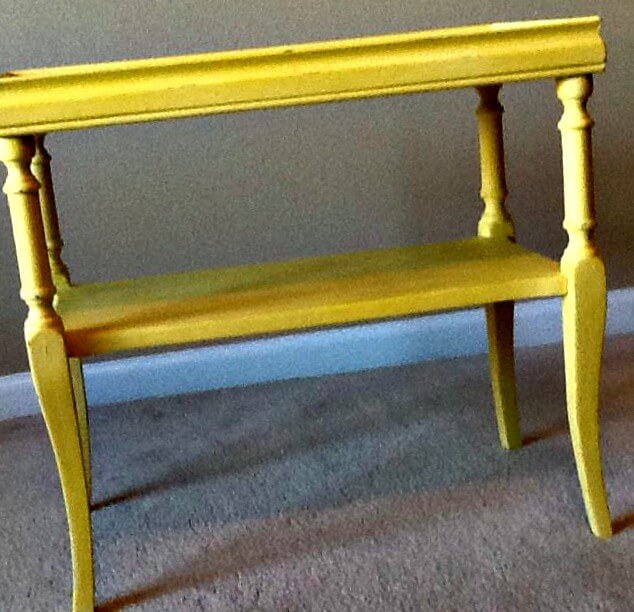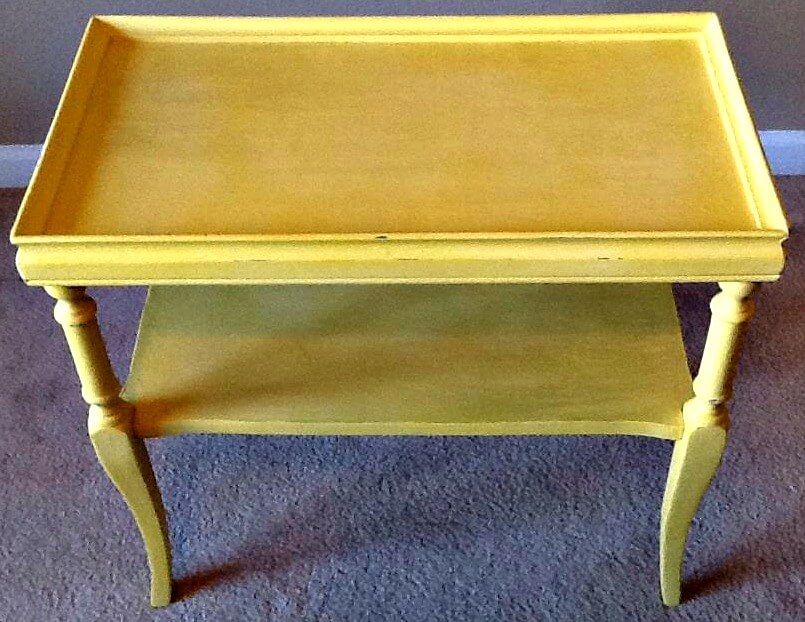 This paint is absolutely AWESOME! CeCe's is made of all natural ingredients, which offers tons of benefits! My personal favorite part of CeCe's Paint is that it has absolutely NO odor. None. And it's washable until sealed in with the Clear Wax (which one lucky winner will also recieve!).
So do you understand what no odor and washable adds up to? You can paint inside whenever you want! How about in this cold winter weather? Uh-huh! I painted my side table 100% inside.
I'd like to give a huge shout out to Nickol Buck from Mockingbird Heights for helping to make this Giveaway possible!
If you want more information about CeCe Caldwell's Paints, you can get it here and here.
All you have to do to enter this giveaway is follow the instructions in the Rafflecopter below! The winner will be picked Tuesday, January 15, 2013. Good Luck!
Comments
comments