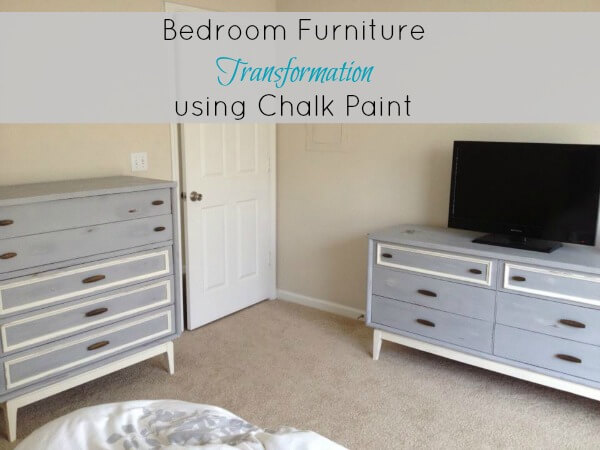 As you know if you've been following me on Facebook or Instagram, I have been painting like crazy for a solid week now!
Last week I decided to try out the Annie Sloan Chalk Paint in Paris Gray. I bought this from Restoration Emporium in the West Bottoms of KCMO. This was my first experience with ASCP and I definitely loved it! I also learned a few things about the waxing process that I can't wait to try out with CeCe Caldwell's paint.
The boyfriend gave me free reign to paint his bedroom set, so I went at it, and I LOVE how they turned out. If you come check out my new apartment, you can bet I'm showing these little beauties off and talking about them more than you want to hear!!
So, obviously I used Paris Gray, and then I used Old White. I first painted with the Paris Grey in spots I wanted accented and in spots I planned to sand down a bit. There was no rhyme or reason to where I chose to sand, I was just kind of sporadic with it.
This is also the closest we're gonna get to a before picture, because I kept forgetting to take them. I was just to anxious to get started!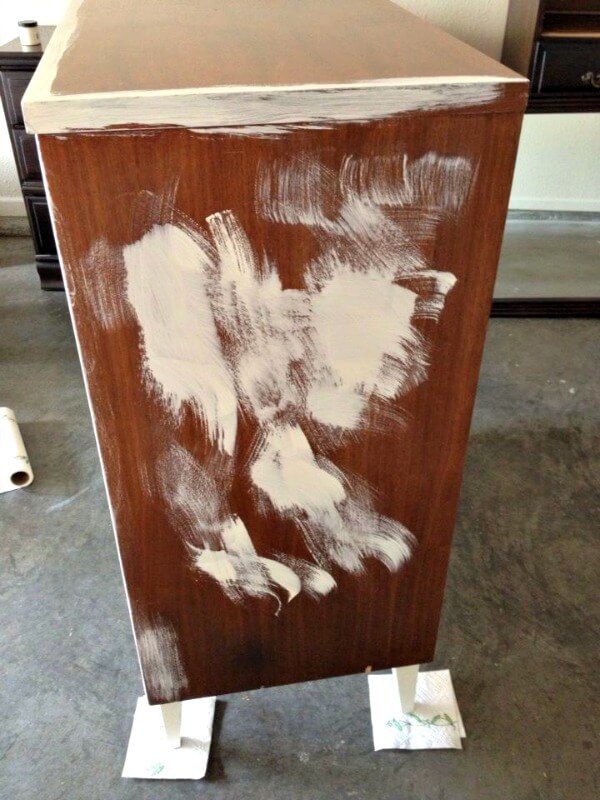 After painting on the white, I painted on 2 coats of Paris Gray. This was a little unnecessary and honestly just made the sanding process take a little longer. You should be fine with one coat and then maybe touching up in just a couple spots if needed.
After sanding where I wanted it to look worn, I waxed everything to seal it in. You can check out my tips on waxing here.
I've said it before, but I'm totally in love with how these turned out! I feel like I'm finally starting to make stuff that other people would really want to buy, which is exciting! (But these are alllll mine!!)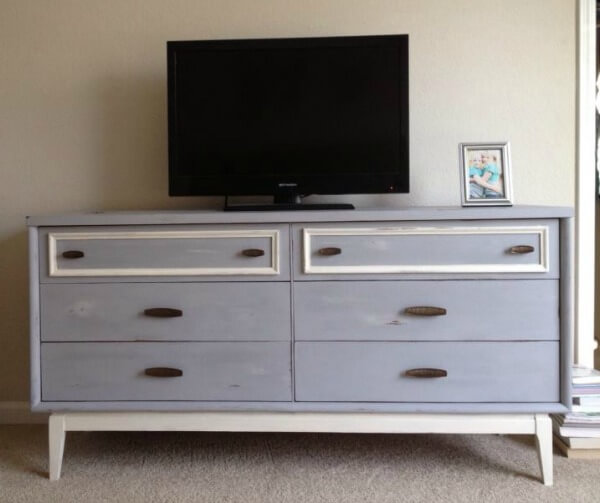 Now I just need to work on getting some wall art up, and my bedroom will be pretty much complete!
Comments
comments