Yesterday I mentioned an antique frame that my cousin and I painted for her photography sessions coming up this weekend.
This frame was my first real Craig's list purchase. The ladies I work with were terrified I was going to be taken by the Craig's List Killer, but I survived the experience and was super happy I found this awesome frame for a low price!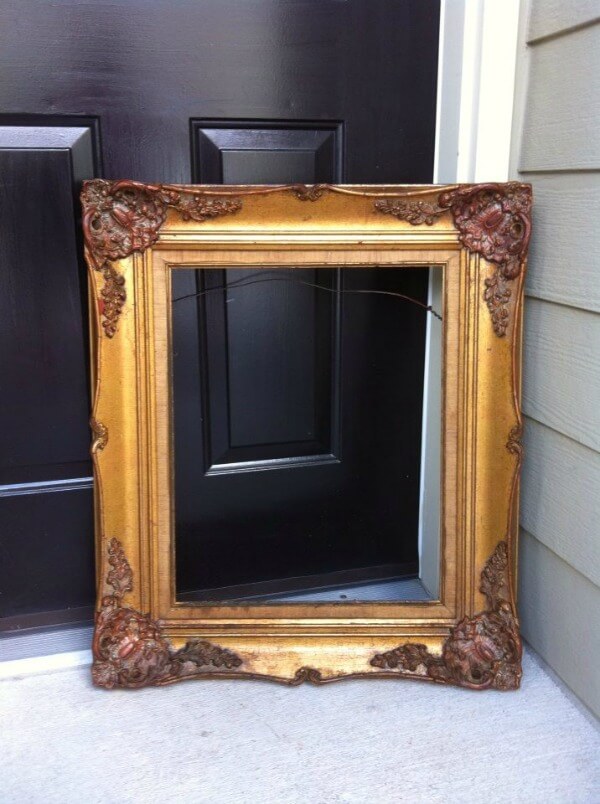 It was actually a little hard to hand this thing over to my cousin. I won't lie and pretend I didn't want to keep it for myself.
It was really awesome as is with the gold and red, but let's be honest. These colors don't fit in with much anymore. Not in my apartment anyways. So we decided to paint it with CeCe Caldwell's Vintage White.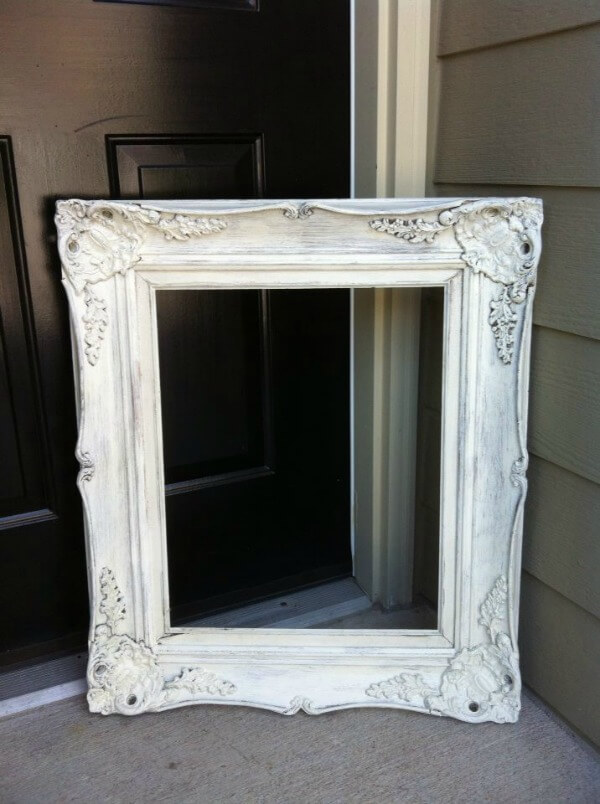 It turned out so good! I love all the detail that shows through the white. I seriously cannot wait to see what she does with it in her photography. Don't worry, I'll be sure to share a picture or two with you.
And now for a little behind the scenes action, here is me spray polying the frame outside my apartment.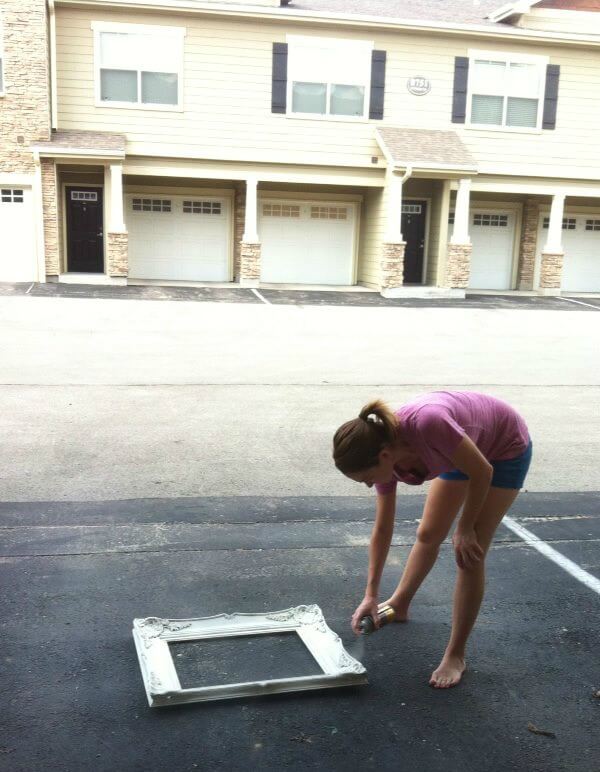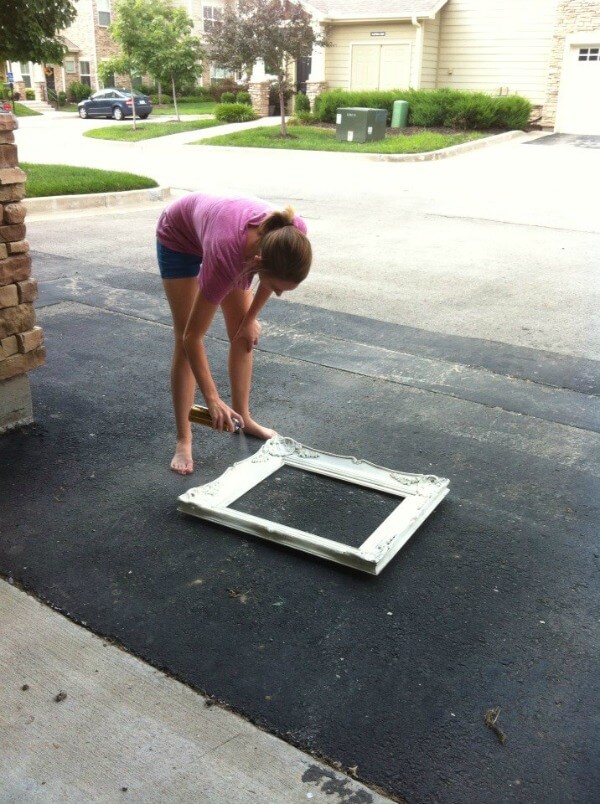 And yes, it is as awkward as it looks to constantly be redoing furniture at an apartment complex. People are always walking by with their dogs or what not and almost breaking their necks to "nonchalantly" try to see what I'm doing in my garage. I'm half surprised no one has asked me to paint something for them. I definitely wouldn't be opposed to it….monay.
Comments
comments